Introduction
Do you love isekai anime? Especially the best isekai anime with OP MCs!
Because I do! We love the Isekai concept for its extraordinary characters, storylines, and hidden messages they can teach us about our lives. If you believe even one of the things I mentioned, then you will love today's post. 😍
Well because we've got the perfect list for you! We will discuss the top 15 best isekai anime with op mc!
Our isekai anime main characters tend to be overpowered! but the isekai anime I will give you will blow your mind by not just their unique skills and strength. But it shows different eccentrics of human characters.😋
Don't know what I am talking about? Let's straight jump to our list and I will explain the rest. Remember I'm not listing them in any rank:
---
1. Overlord Series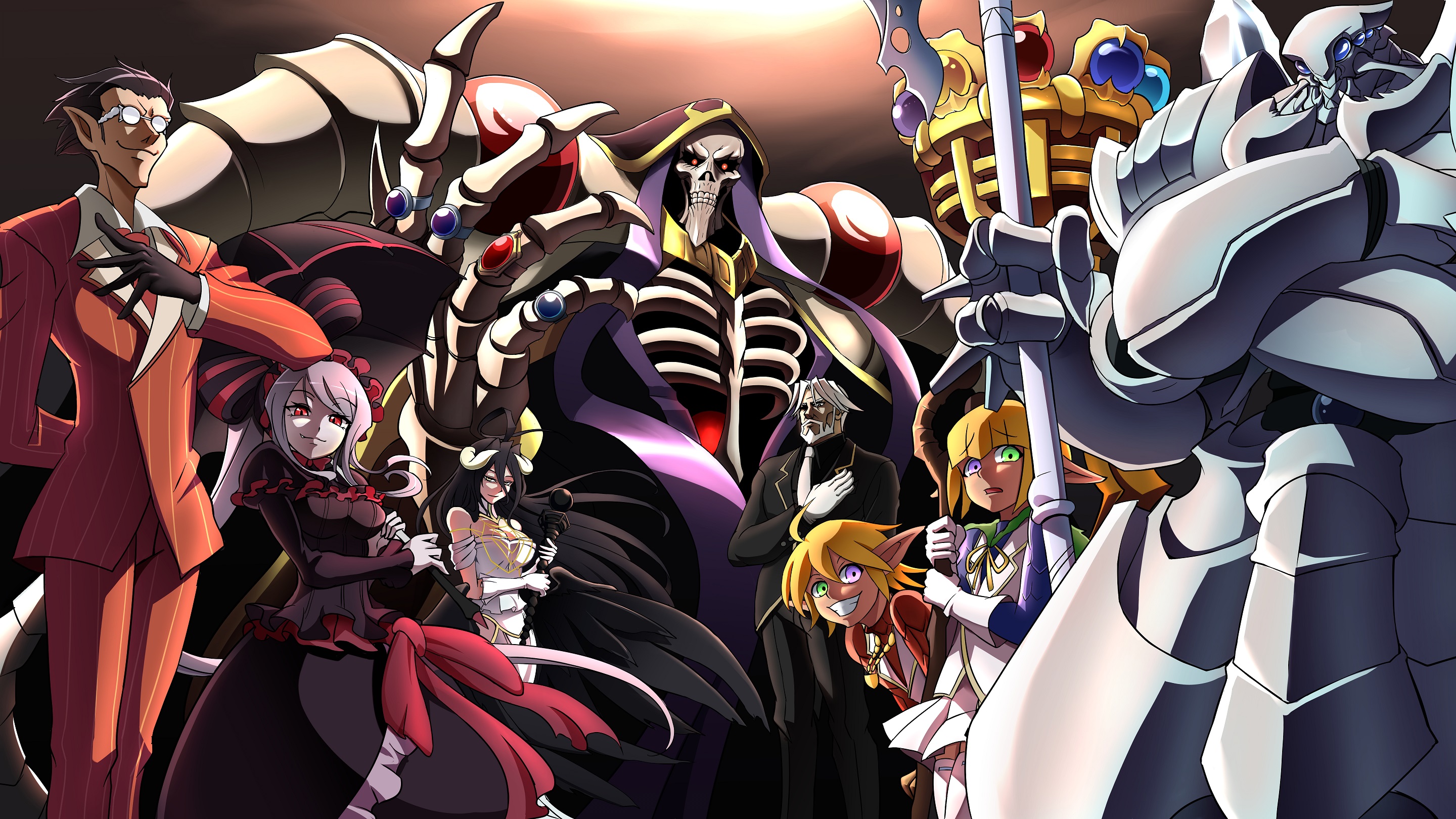 When I think about the best isekai anime with OP mc, Overlord is the first and one of the popular anime that comes to my mind. Probably because the Fourth Season of Overlord is still going on as I am writing this!
This anime is unique.🌟
Why? Since our main character cannot fit into a bad guy or a good guy persona! His actions are mixed throughout the whole 4 seasons. With his immense powers, he saves people. But sometimes dooms them too.
All in all, the Overlord story goes beyond your typically Isekai adventure! Do check it out! You won't regret it watching.
---
2. Parallel World Pharmacy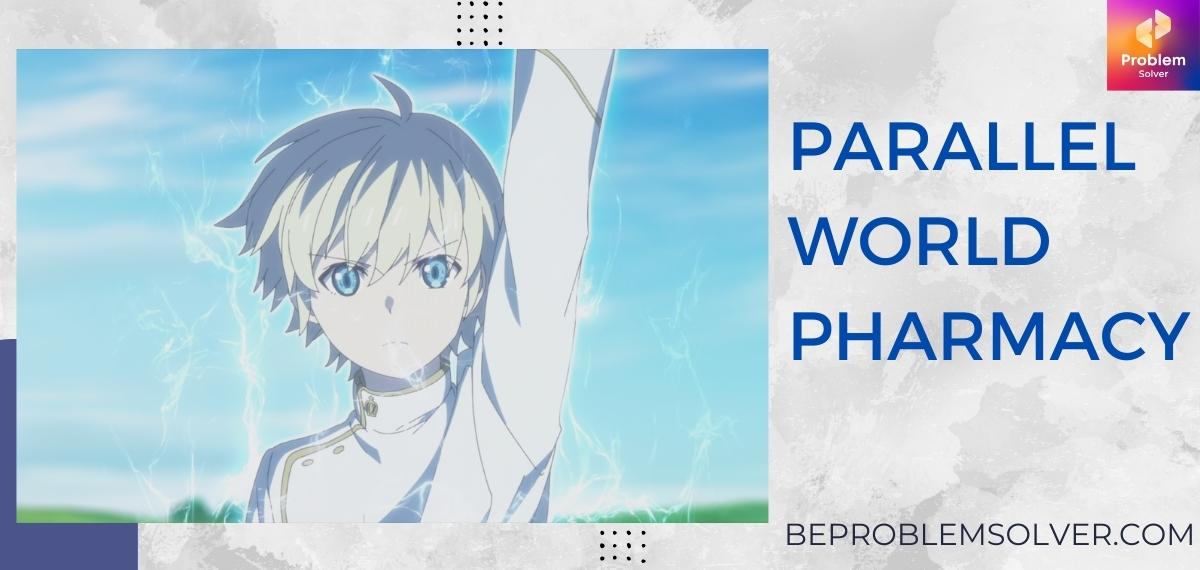 Falma, our hero of this anime, is OP but a very sweet kind of hero! This is probably one of the unique selling points from my perspective. 😁
With his limitless magic power and knowledge of medicine from his former life, our protagonist shines through this anime like nothing else. Quickly this anime has made into the heart of people and mine. 🤩 And despite being a new isekai anime, I believe it will grow more.
Hopefully, we will get a Parallel World Pharmacy 2 as well! 🎞️
---
3. Tsukimichi Moonlit Fantasy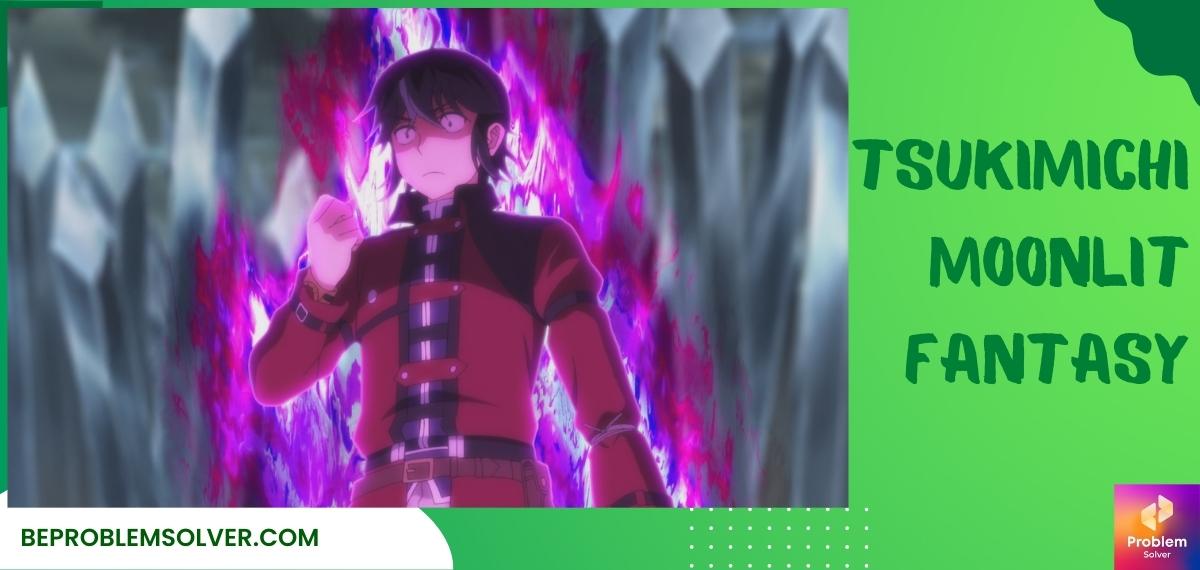 I have seen a lot of isekai! Especially those isekai anime with OP mc. They are popular but not all of them have as much to offer as this anime.
Moonlit Fantasy is one of those rare gems of isekai anime which is packed with all kinds of good stuff! Story characters including our hero and his companions are full of fun and adventure. Humor and action are well balanced with character arcs which is a rare joy! 🤭
Not to mention our hero Makoto is humble and funny despite being on par with the gods themselves! Which is fun in itself. So I recommend do watch this anime at least once– you won't regret it! I swear.
---
4. Saga of Tanya the Evil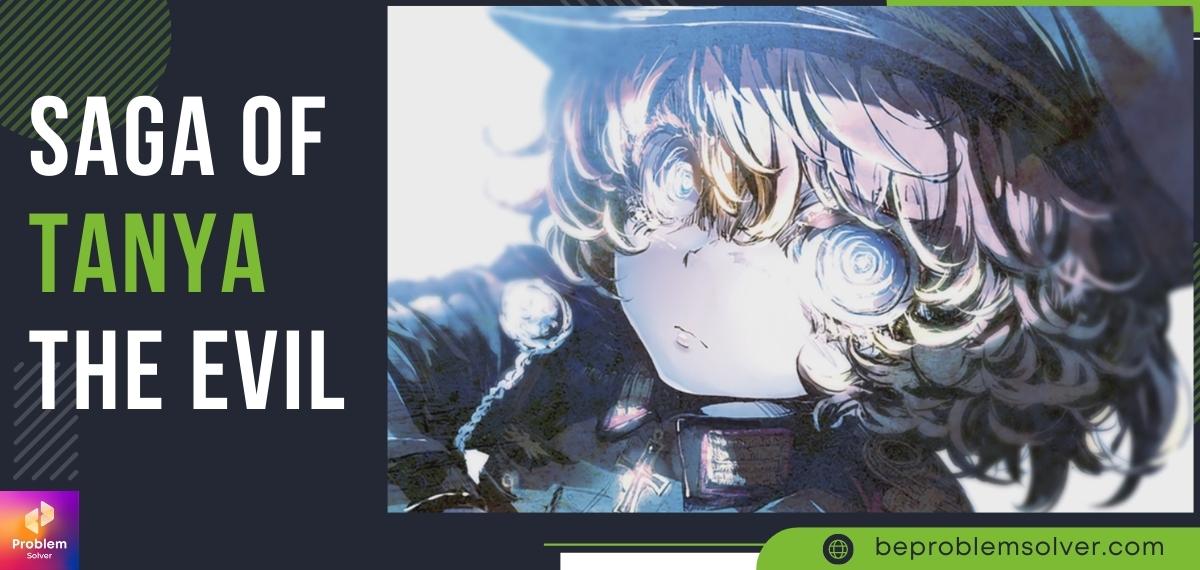 By now you must know I love comedy and action-rich Isekai anime over anything! Literally!🥰 But "Saga of Tanya the Evil" surprised me when I first watched this anime in my isekai anime 2021 binge.
This anime takes a whole different approach to the isekai anime reincarnation concept.
Our MC is cursed and given a girl-child body to be punished by "God X". And despite that Tanya Degurechaff fought to survive the war-torn isekai!
With her ruthlessness and OP magic skill, she fights just not for herself but a nation. That kind of balances how her character behaves evil sometimes!😈
I can drone on about how much this story and characters impressed but no more spoilers! Go watch guys! You will never regret it.
---
5. She Professed Herself Pupil of the Wise Man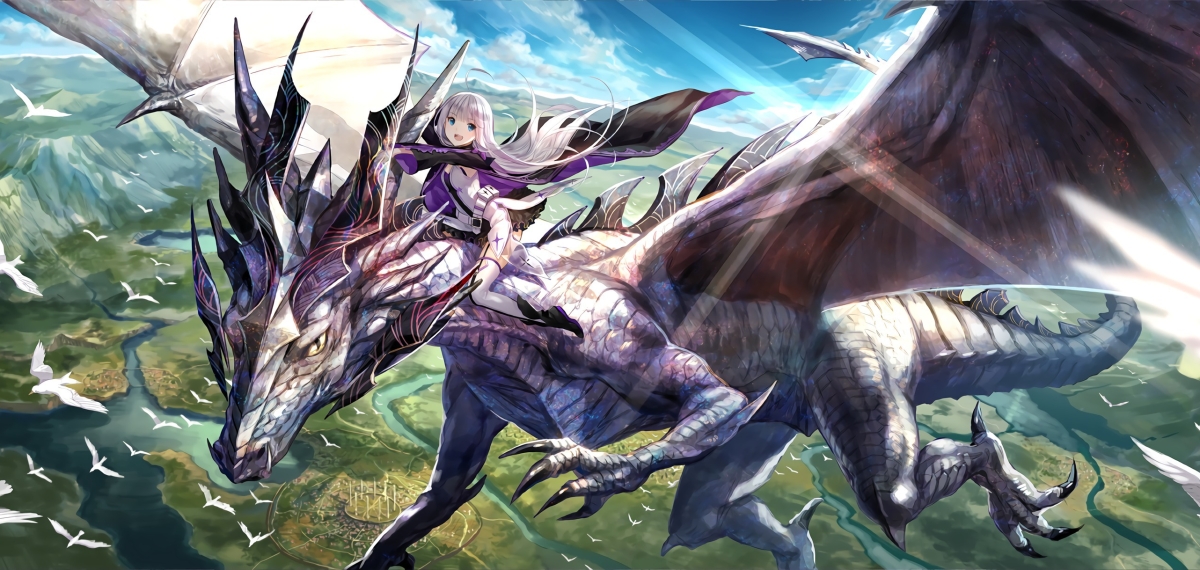 Usually, I'm not a big fan of gender-bender. But "She Professed Herself Pupil of the Wise Man" is a fantastic approach to what happens when our hero Sakamori Kagami, also known as Danblf, is transported to the isekai world of Ark Earth Online.
But instead of his all-powerful avatar, he's stuck in the body of a cute young girl! 😜
Yup! Fun starts early in this anime.
However, you never feel like our Hero/Heroine is still himself/herself. The character has some OP summoning skills to mow down her enemy! And with fun-filled comedy & great supporting characters, you never feel bored in this anime.
I wish all isekai anime fan who loves the whole Summoning hero/heroine genre must watch this anime! 😎
---
6. My Isekai Life: I Gained a Second Character Class and Became the Strongest Sage in the World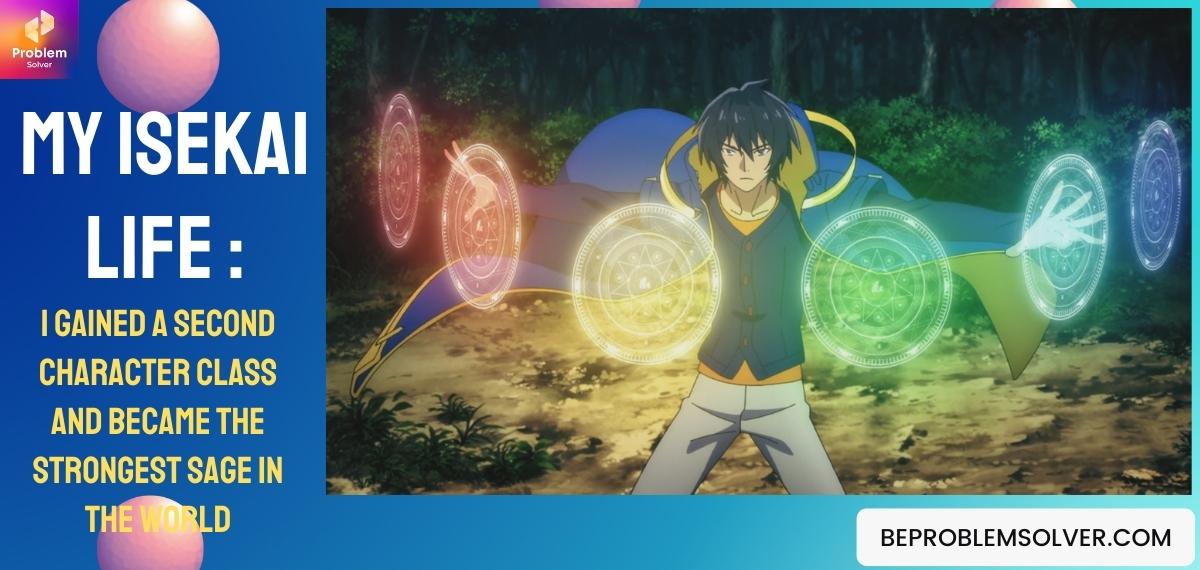 This anime is one of the new isekai anime of 2022! And boy it's an amazing adventure!
Our hero Yuuji is summoned into isekai and is granted OP skills of taming monsters. With those skills, he goes on adventures and saves the world with his monster companions. A must-watch new isekai anime!
---
7. Arifureta From Commonplace to World's Strongest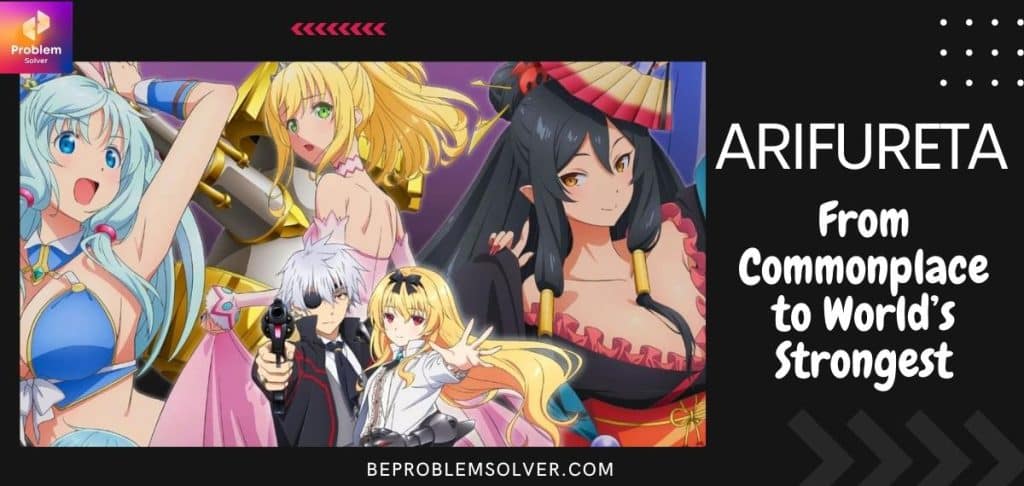 Arifureta is one of my all-time favorites. And addictive to watch. This anime has everything a best isekai anime with op mc need.
Jam-packed with comedy, action, and romance — this anime is a must-watch for all isekai fans! 😝
---
8. Skeleton Knight in Another World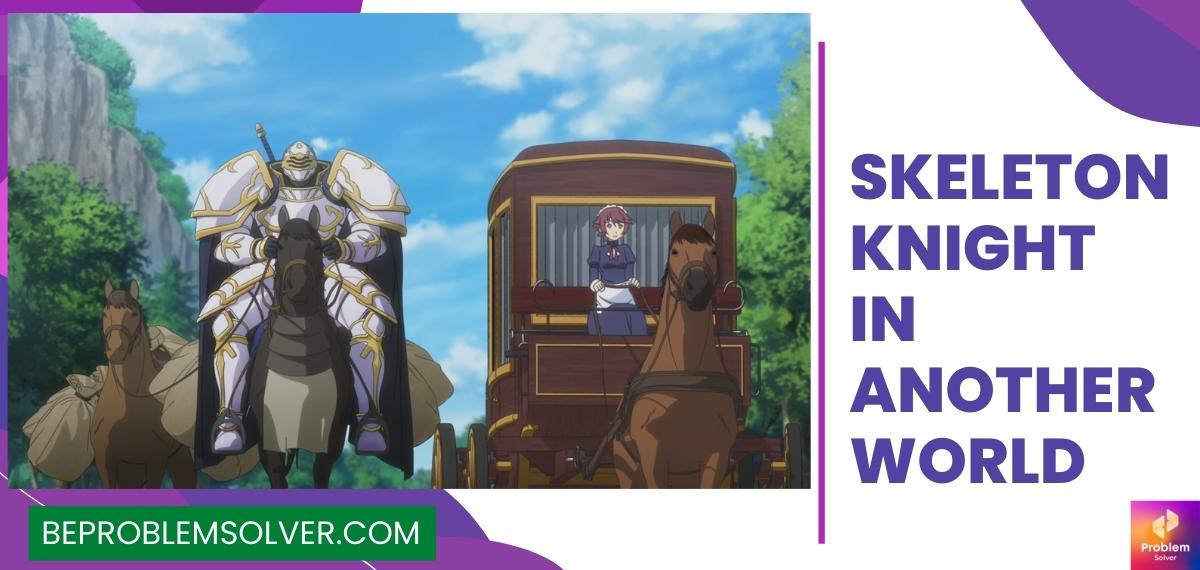 This is again one of the new isekai anime of 2022 that has a great storyline and characters to boot.
Our Hero Arc is OP but at the same time uses his powers so innocently that it will make you laugh 🤣. Skeleton Knight in Another World is highly watch-worthy if you love comedy and action combo isekai anime. Like I do.🥰
---
9. Wise Man's Grandchild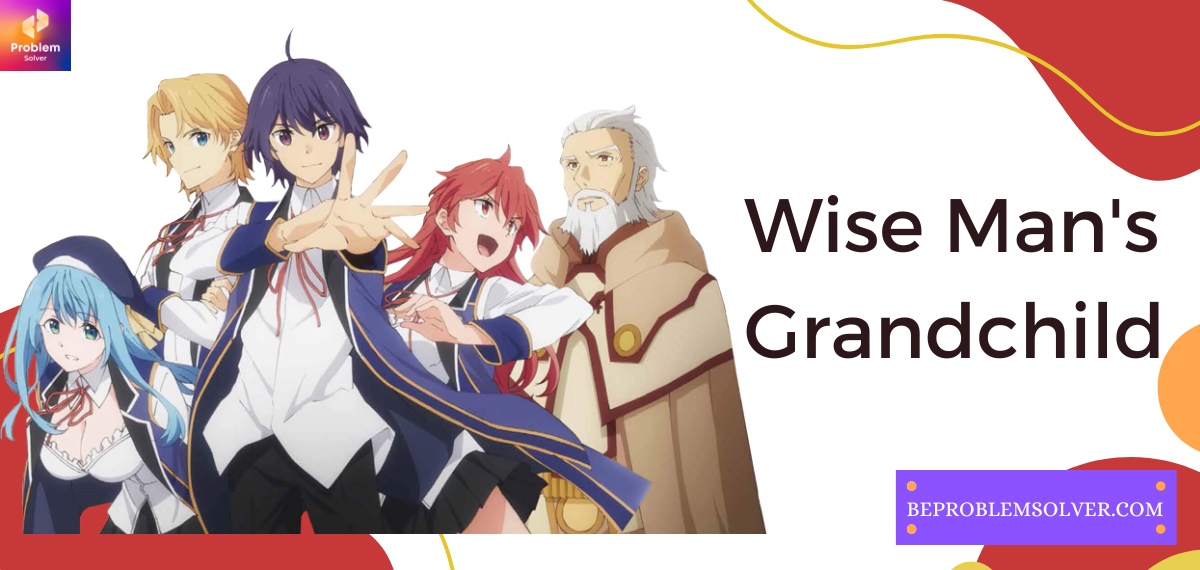 Wise Man's Grandchild combines different key points of Isekai anime into one. With OP hero, comedy, action, and even a tidbit of romance. It offers a complete package to watch whenever you feel bored! 😁
---
10. How a Realist Hero Rebuilt the Kingdom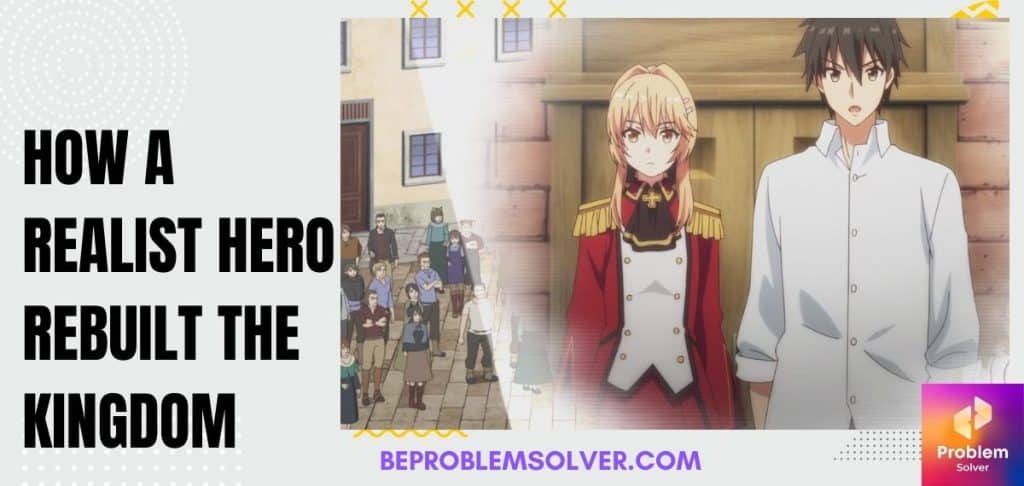 This anime is one of those unique isekai anime that gives a whole different experience to viewers. And after watching two seasons of this series, I am still craving the next season of How a Realist Hero Rebuilt the Kingdom.
Sure our Hero is a realist. But don't let it fool you because I feel in the upcoming season we will see Souma's OP skill at work. After all, we have already seen his strategies and intellect at work. 😎
---
11. In Another World With My Smartphone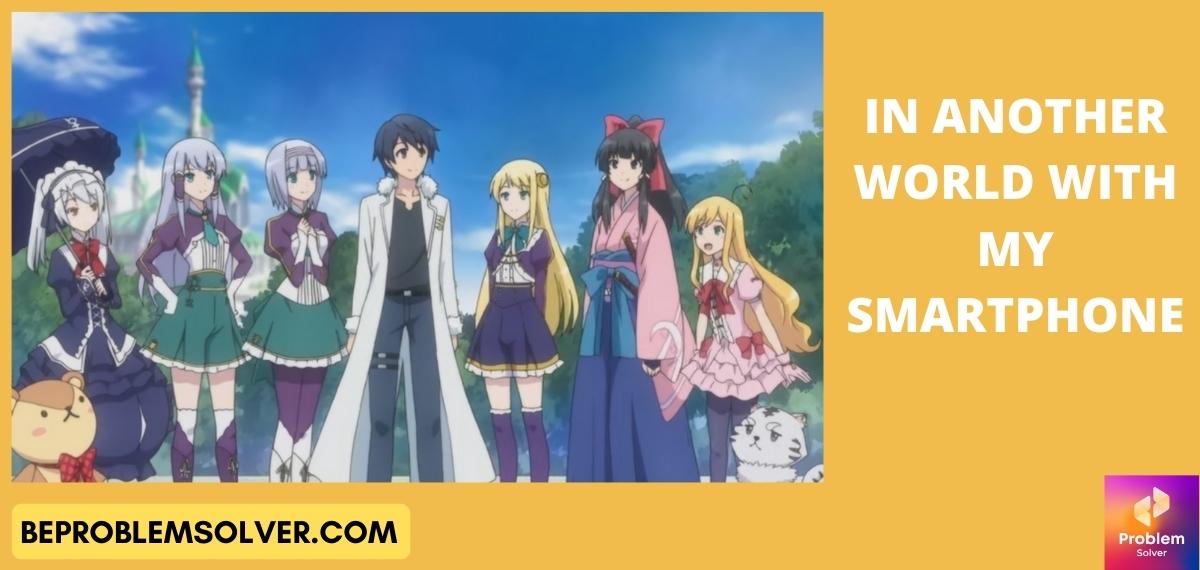 What if you get light-struck by God? Accidently of course! 😄 and die!
That is what happens to our protagonist, Touya and he ends up with OP powers and his smartphone!
Why the smartphone? Well to know you should watch the anime!
---
12. That Time I Got Reincarnated as a Slime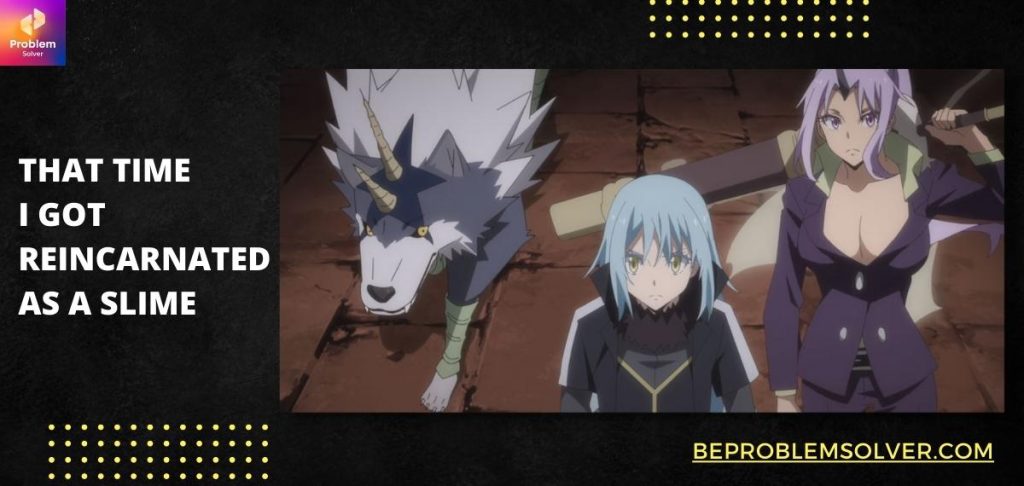 That Time I Got Reincarnated as a Slime is one of those Isekai anime that has its cult fan-following. You can read more in my previous article.
---
13. Seirei Gensouki: Spirit Chronicles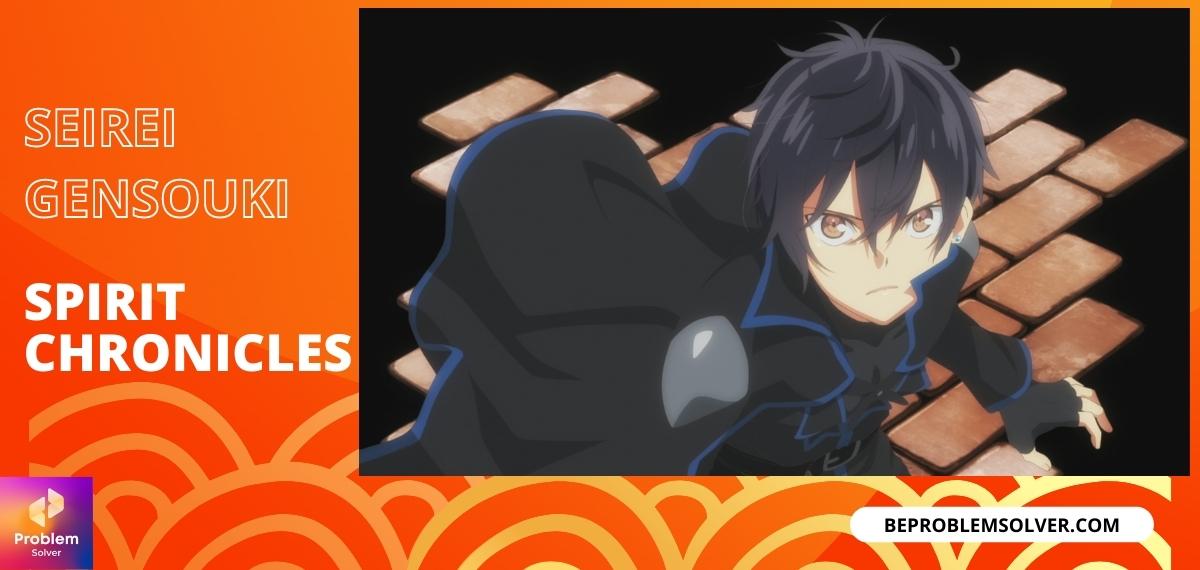 This anime has a classic action-adventure vibe to the isekai plot with our Haruto being super-OP. And like any amazing isekai anime we have an array of characters you will love and hate. A must-watch for once at least!
---
14. How Not to Summon a Demon Lord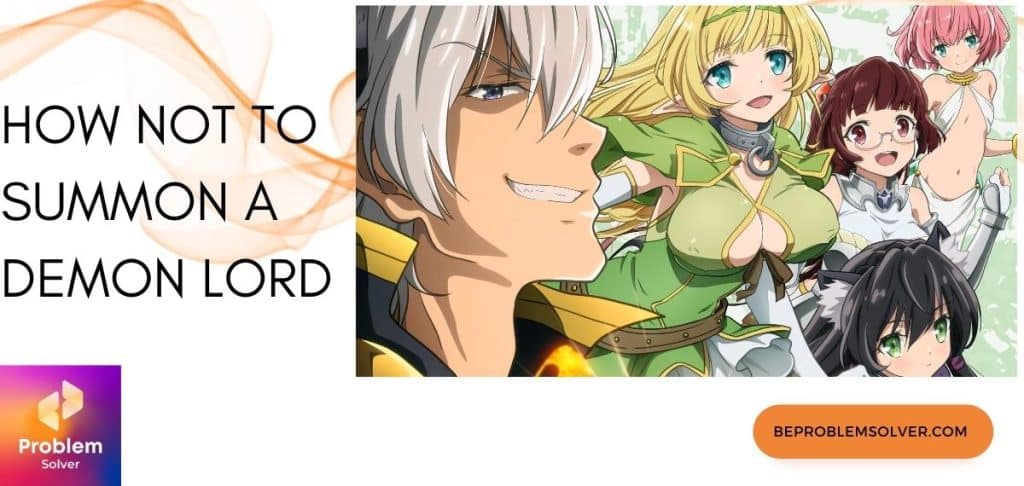 In How Not to Summon a Demon Lord, our hero is an otaku and shut-in who accidentally ended in the world of Cross Reverie.
This anime is one of those isekai anime with OP mc, where the hero uses his OP powers but with a hilarious approach. Seriously! I still laugh so much whenever I rewatch this series. 😂
So why wait? Watch this anime for sure. You will have a blast!
---
15. Death March to the Parallel World Rhapsody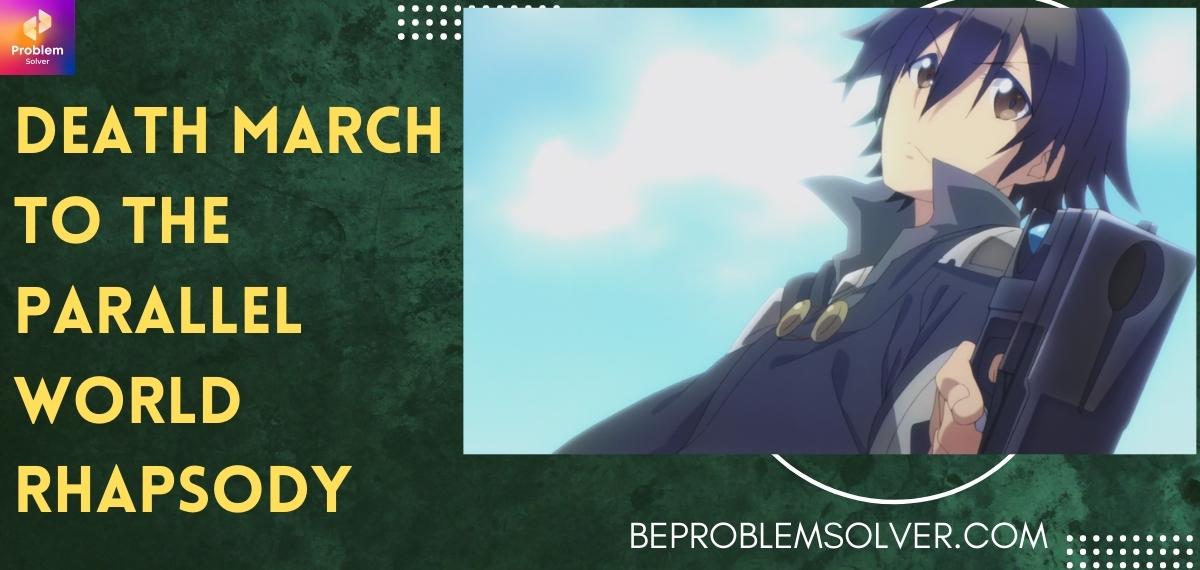 Ever wonder what happens when your hero is so OP that he seems invincible, well that's pretty much true in Death March to the Parallel World Rhapsody 🤪
Our hero, Satou, is transported to the isekai world where he is armed with an abundance of skills. But has no way to return to reality. So he sets out to explore this fantastical new world.
This story is filled with adventure and fun. I loved watching this one in my coding-break sessions.
---
Conclusion
Thanks for reading!
We, at Be Problem Solver, hope you found this list of the Top 15 best Isekai anime with OP MCs! up to the task. If you enjoyed this list, we'd love for you to comment below, and share this article on social media. 🙌
And check out more of the content on our blog, like how to develop API with PHP, JSON, and POSTMAN in 9 Steps.
Ta-da guys! Enjoy anime and keep coding! 👋